WWE Viewers Choice Or Just a Scam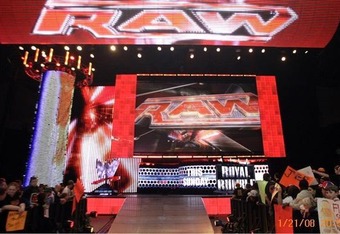 This coming Monday is going be a 3 Hour "Viewers Choice" edition of WWE Raw. Where we, the WWE Universe, get to select the matches and stipulations (well at least supposedly). Which brings up the question why hasn't voting been opened yet? You would think they would have the voting process open since last Monday went off air.

My question is will tonight be a viewer choice where we get to pick the matches and the gimmicks for them. Or will it be just a gauge for them to see what we want. And later down the line take it into consideration. I mean by now, I believe they should know what we want, as they clearly read the message boards. If we get to pick the matches what matches you wanna see? Who you wanna see square off for the first time or again?
See Also :